Markets and trades
You've got dreams, you've got goals… now you need strategies. The more you know about markets and what moves them, the better your strategy will be. For a better view of the action, get to know the Economic Calendar. It gives you a clear line of sight on events that affect the market.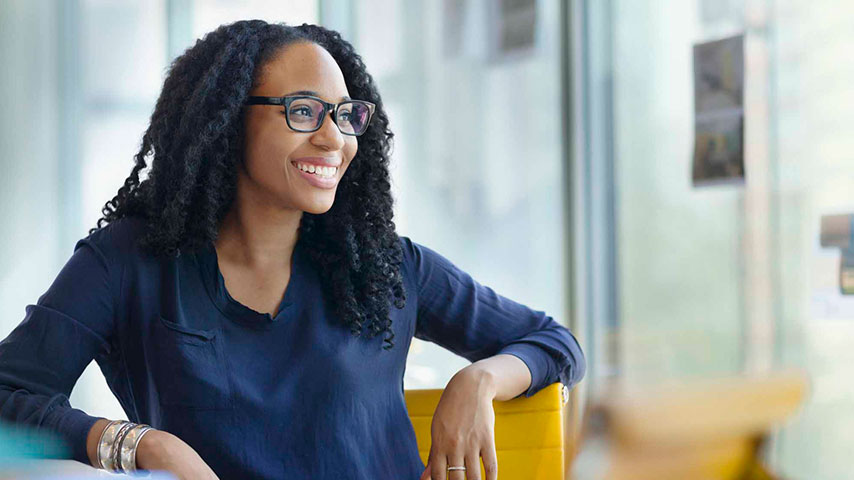 What are CFDs and what does CFD trading mean?
CFDs allow you to trade on the rising or falling prices of financial markets across the globe.