Risk and return
If you want bigger rewards, get ready to look risk in the eye. Don't go in guns blazing though; Edge can help you get a full picture before you make a move.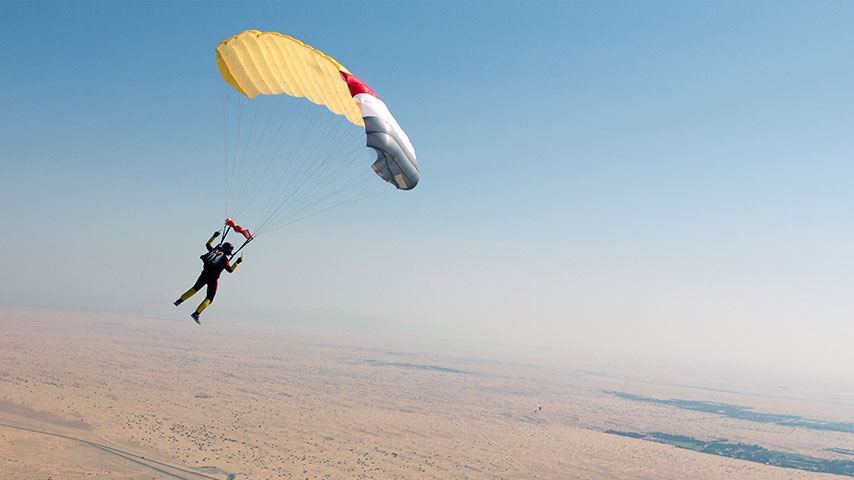 Understanding your risk appetite
Is understanding your risk in trading the most important part of your trading journey?