Error message
Notice: Undefined index: HTTP_REFERER in exinity_core_get_lang_broker_prefix() (line 744 of modules/custom/exinity_core/exinity_core.module).
ANALYSIS
What our experts say
Want to give your skills a morning jump start? Pull up a chair with a pro. Every day, we share market insight from Edge's world class-analysts. They're here to share the latest on financial products and the trends that can help you get closer to your dreams.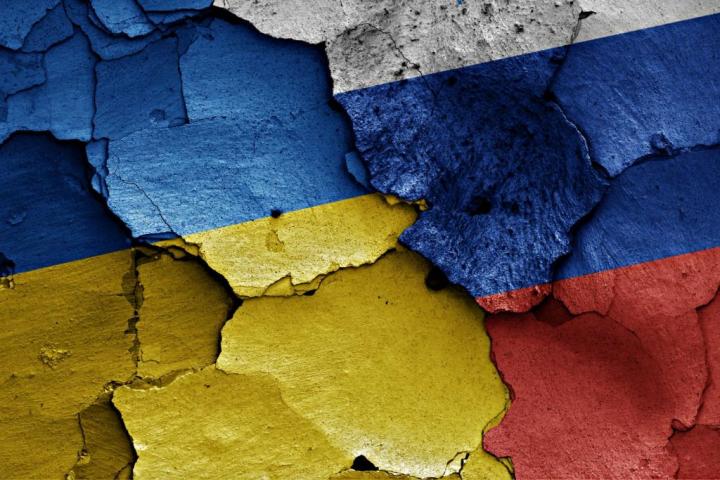 Risk appetite, ECB policy muddied by Ukraine crisis
Asian stocks are mixed while US and European futures are in the green, as markets are tossed about…
Read more
Han Tan
Chief Market Analyst
EUR/USD plunges as conflict and the ECB converge
The euro has been caught in the crosshairs of the Ukraine crisis as it absorbs the most selling of… Read more
Jamie Dutta
Independent Analyst
Crude price nears 2008 highs
All eyes were on crude oil prices early this morning following the news over the weekend that the… Read more
Hussein Sayed
Chief Market Strategist
Week Ahead: EURUSD to be dragged towards 1.08?
Even as the fog of war continues engulfing global financial markets in the coming week, investors… Read more
Han Tan
Chief Market Analyst
Brent approaches $120 as OPEC+ sticks to plan
The Organization of the Petroleum Exporting Countries and allies decided on Wednesday to maintain a… Read more
Hussein Sayed
Chief Market Strategist
OPEC+ likely to keep with gradual stance amid Ukraine crisis
Brent crude oil futures have broken above $110 for the first time since 2014 as OPEC+ prepares to… Read more
Han Tan
Chief Market Analyst
Oil market's reaction to the Ukraine conflict
Energy markets continue to be well supported by geopolitics and the uncertainty of Russian supply.… Read more
Jamie Dutta
Independent Analyst
Risk assets slip again on harsher Russian sanctions
US and European equity futures fell dramatically in early Asian trading hours along with bond… Read more
Hussein Sayed
Chief Market Strategist
Week Ahead: Gold could push closer to $2000 on heightened…
The start of March is set to be accompanied by a broad swath of major market events that are set to… Read more
Han Tan
Chief Market Analyst
Markets in turmoil as Russia launches an attack
What has been classified as a diplomatic crisis over the past several weeks has turned into a… Read more
Hussein Sayed
Chief Market Strategist
Create your Exinity Trader Pro account
Check our account opening requirements and apply in a few minutes
JOIN EXINITY