EXINITY WORLD
Tap into opportunity, commission free
Easy does it
Swipe, tap and pinch your way to the brands you love. Pay zero commission on stocks and find new opportunities in currencies, indices and more.
Take control
Whatever your appetite for risk, World lets you control and customize your risk on every trade.
Start small
Start with as little as $20 and get instant access to thousands of stocks, currency pairs and indices.
EXINITY TRADER
Our most powerful trading platform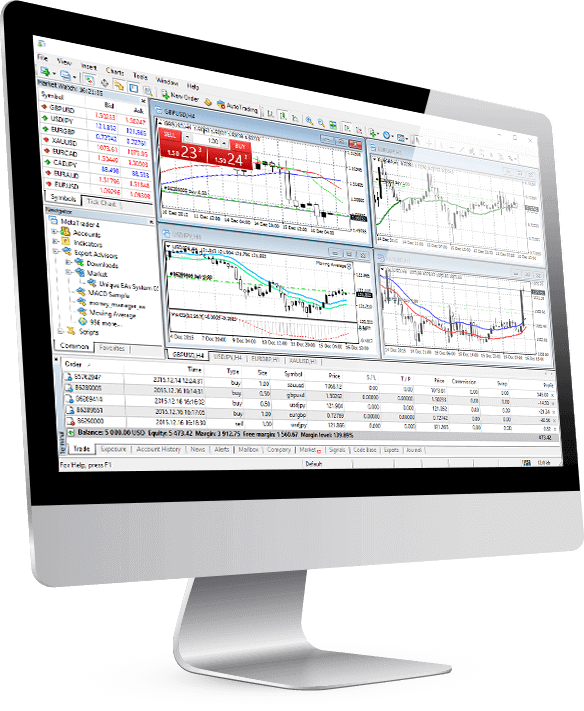 Level up your trading
Trade thousands of markets including stocks from one account

Great pricing with super tight spreads and flawless trade execution

Stay on top of the markets with free access to expert insight and unique tools like our opportunity indicator and market analyser

Do it all on a platform trusted by millions – MetaTrader
Essential tools for success
Each service comes with its own set of tools to help you grow your portfolio.