Dollar posts new 2021 high as US hiring makes a comeback
The just-released US nonfarm payrolls (NFP) report indicates a pickup in the number of Americans getting jobs. Last month, the US economy added 531,000 jobs, which is higher than the forecasted 450k figure. The unemployment rate also came in lower than the expected 4.7%, dropping 20 basis points from the month prior to an official 4.6% in October.
Perhaps most importantly for dollar bulls, this headline NFP figure is in stark contrast to the thoroughly underwhelming NFP prints from the two months prior.
As Fed Chair Jerome Powell had stated in this press conference after the latest FOMC meeting earlier this week, the central bank believes that the US employment market still needs to heal further in order for policymakers to start considering raising interest rates. After all, US payrolls are still 4.2 million short of pre-pandemic levels.
So with that in mind, this positive surprise in the latest NFP data would suggest that the Fed can move closer to hiking interest rates in the US.
Such a narrative even initially pushed the greenback to a fresh year-to-date high in the wake of the latest NFP!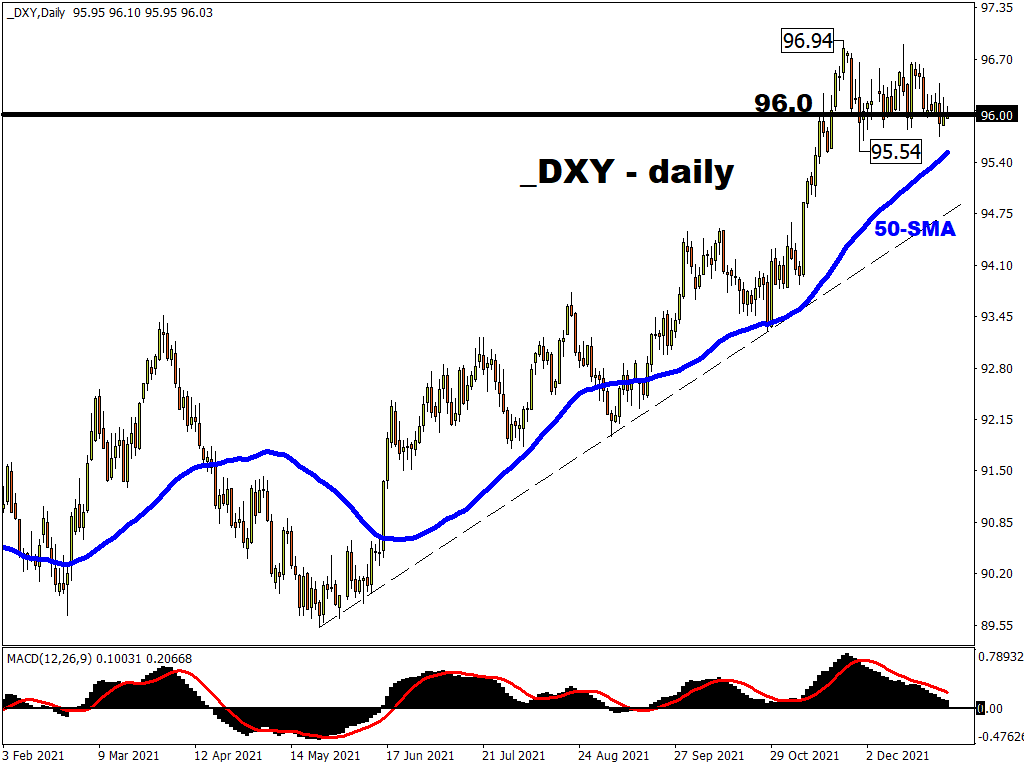 US stocks are also rising at the thought of a more resilient economic recovery! The S&P 500, Dow, and the Nasdaq Composite are on course for their fifth straight weekly gain, and are set to enter the weekend on their respective fresh record highs.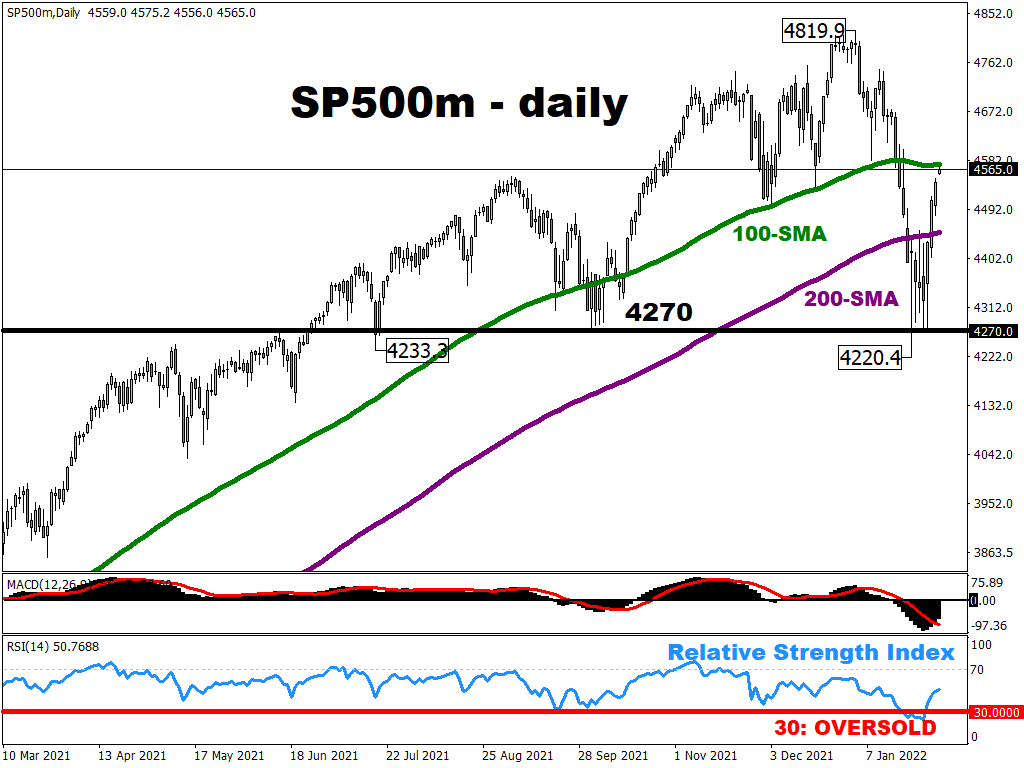 Still, surging inflation could force the Fed to raise interest rates by mid-2022, and there are lingering concerns that the expected hikes could potentially trigger the next recession!
The Fed finds itself in a tight spot - does it tolerate faster inflation while staying patient on the rates liftoff in order to give the US labour market more time to heal? Or do policymakers hike to stop inflationary pressures from getting out of hand but risk an ill-timed move that triggers a recession?
This debate is set to play out in various corners of the markets over the coming months, with such nuances to affect the dollar, gold, Treasuries and even stocks as well.