Stock watch: M&S's time for a rebound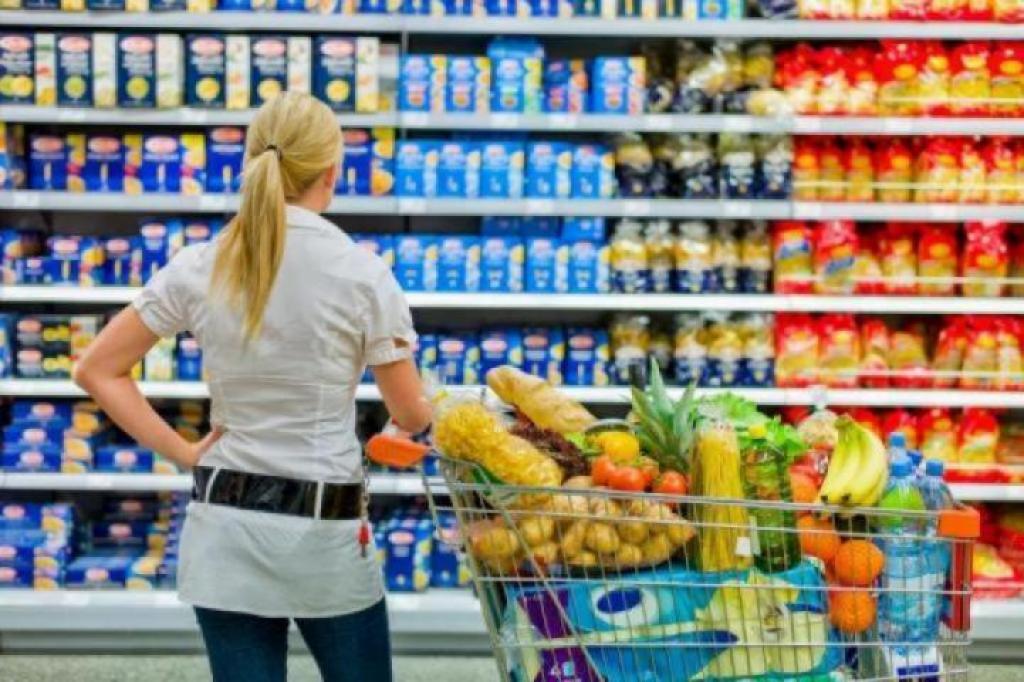 It was a busy week for traders last week, market volatility has been elevated and stock markets sold off. However, there were some notable outperformers and pockets of strong gains as the end of the Q2 earnings season is throwing up some last-minute surprises. One of these was M&S, the beleaguered FTSE 250 clothing and food retailer, who is more often synonymous with poor results, falling sales and accusations of being behind the curve when it comes to modern retail trends. Not anymore. For the first time this century, M&S gave a profit upgrade and said that its sales were benefitting from pent-up demand and a return to the high street.
Deep dive into M&S results
The profit upgrade was driven by revamps of both its clothing and food offerings, changes to working practices and also a major upgrade to its IT systems, which has finally started to reap profits. Adjusted annual pre-tax profit is expected at the top end of previous forecasts at £300-£350 million, which the company said was down to a mixture of pent-up consumer demand and the company's own initiatives. The stock price had a stellar performance at the end of last week, rising more than 14% on the upgraded profit forecast. The question now is, can this news finally lead to a rebound in the M&S stock price?
To answer this question there are a few factors to consider. Firstly, the good news:
Food sales were the standout performer, up more than 10% in the first half of this year. This figure does not include its online food sales as part of its joint venture with Ocado, which are also strong and outperforming those of Waitrose. Thus, footfall in its food stores is strong, and continues to increase even with the ending of Covid restrictions.
M&S's rivals in the mid-tier fashion and lifestyle space are disappearing. Debenhams has gone, Arcadia has gone, and Gap has closed all of its bricks and mortar stores in the UK and Ireland. Thus, there is a lot of market share for the taking, and M&S is in prime position to take it.
It's cloud-based IT platform was implemented just before the pandemic started, and this is now starting to reap benefits. Clothing and home online sales jumped some 61.8% compared to 2019/20, and online sales are now accounting for more than a third of sales in this area.
Its international presence is also gaining pace. International revenues jumped nearly 40% compared with this time last year, even with stumbling blocks including Brexit disrupting its food businesses in France and Ireland and lockdowns impacting business in India.
It's increase in third party brands has also led to new customer growth, with 14% of shoppers who bought the Nobody's Child range, the first third party brand added to the M&S website, new to M&S.com.
Risk factors for M&S fans to watch
On the downside, we would argue that clothing and homeware sales are still nearly 3% lower than what they were pre-pandemic, added to this, UK retail sales have started to slow. Sales slipped 2.5% in July, due to the end of the Euros football tournament and the re-opening of hospitality venues across the UK, which led to consumers spending more money away from traditional retail. Heavy rainfall didn't help, and if the bad weather in the UK continues, then it is hard to see how sales will bounce back in August. While we continue to think that the consumer remains in a strong financial position in the UK, there are headwinds to retail sales growth in the future, including the end of "pent-up" demand caused by Covid lockdowns and rising inflation.
M&S outperforms Amazon
While these risk factors are worth watching, we think that M&S's stock price could be a surprise outperformer for the rest of this year. From a technical perspective, the stock price is half what it was in 2016 when CEO Steve Rowe took the reins. After Friday's stock price surge, the stock price is still only back at Feb 2020 levels, yet this set of results suggests that M&S has turned a corner, based on our analysis above, we think that its stock price looks undervalued. It is currently trading at 162p, if Friday's upswing leads to a sustained period of upside momentum, then we could see a larger gain back to 220p, the Dec 2019 highs. As you can see in the chart below, M&S is now outperforming Amazon's share price. Those who are selling their Amazon stock could look to M&S as their next retail fix, as M&S's phoenix rises from the ashes of past business failures.
Chart: