Stock of the week: Tesla's chance to show its strength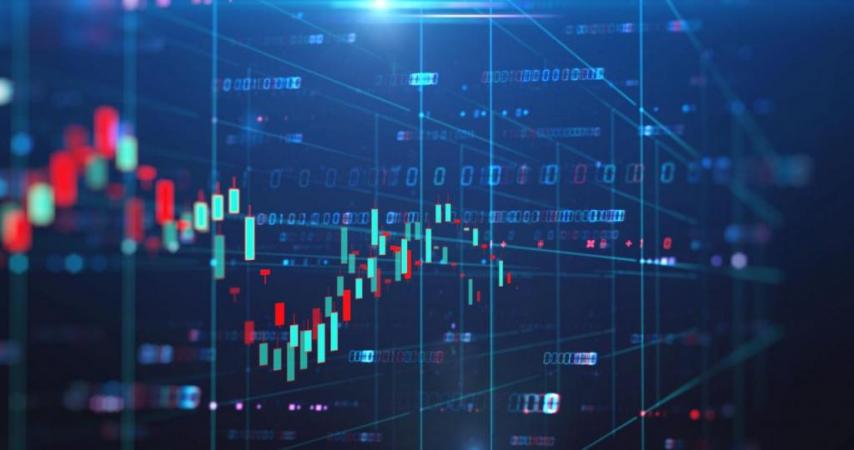 Financial markets are at an interesting crossroads. On the one hand inflation is rising, the core personal consumption index, the Fed's preferred measure of inflation, rose to 3.1% for April, which was above expectations. This reading may have made it harder for the Fed to argue that inflation will be transitory.
Rising inflation pressures should be bad news for tech. However, as inflation risks come to the fore, we may see some differentiation in the tech sector, with some big tech names better able to withstand rising price pressures than others. We think that Tesla, after its large sell off earlier this year, could see further gains after rising 8% in the last two weeks.
Why legal woes for the energy sector are good news for Tesla
Our view on Tesla is based on two factors. Firstly, we are seeing pressure start to grow on traditional energy companies. Last week Shell was fined and ordered to deepen its targets to cut its emissions in the coming years. This landmark ruling in a Dutch court, could pave the way for other court cases against the oil and gas sector, which could drive investors towards alternative energy sources.
While Tesla sits in the Nasdaq and is considered a tech stock, it could also be considered an alternative energy stock, based on its electric vehicle business. While it may not be the world's largest battery maker, that position is dominated by Asian companies including LG Chem, Panasonic and BYD, it is one of the biggest electric vehicle makers and probably has the biggest brand value of all alternative energy firms, thanks to its eccentric founder Elon Musk.
We think that in investing in carbon fossil fuels could become difficult from an ESG perspective and also from a legal perspective after the Dutch ruling last week. The shift away from traditional energy firms in financial markets could accelerate this year, which is one reason why we are attracted to Tesla as a medium- term trade.
Why inflation is no big concern for Tesla
The second reason is that Tesla could be a tech stock that performs well in an inflationary environment. This is a controversial view, some will argue that Tesla's valuation remains high even after 2021's volatility, it is currently trading at 130x 2021 earnings.
Valuations at this level makes a mockery of the metrics, in our view, and this is not the best way to view Tesla. Instead, we are attracted to Tesla's recent decision to raise prices – the entry-level Model 3 saw a $500 increase, while the top of the range Model S saw a $10,000 price increase. This suggests that Tesla is confident that demand will remain buoyant and that Tesla's cars could act like other luxury items, whereby connoisseurs are willing to keep buying the product in any environment.
This latter point is significant, and it is why we currently prefer Tesla to other richly valued tech stocks such as Zoom, which has a P/E ratio of 97x future earnings. The trouble for tech is that when inflation rises so too does interest rate expectations. When this happens, it lowers the present value of future earnings and thus, could weaken the share price. This is why we like Tesla – essentially Tesla is confident of demand for its vehicles even in an environment of rising inflation, and if demand for Tesla cars does continue to grow then this will protect future earnings.
The technical view for Tesla's share price
It is worth pointing out that Tesla's growth in China has been disappointing, although that is partly down to supply problems rather than an issue with demand. Added to this, Tesla's long-term growth forecast of 50% looks too optimistic. However, the global shift in climate-related issues should boost interest in Tesla's shares in the medium term.
From a technical perspective, a short-term clearance of key resistance at $639, the 23.6% retracement of the January high to May low, opens the way to a more significant level of resistance at $685, the 38.2% retracement level. Momentum indicators also suggest that this stock has further upside potential.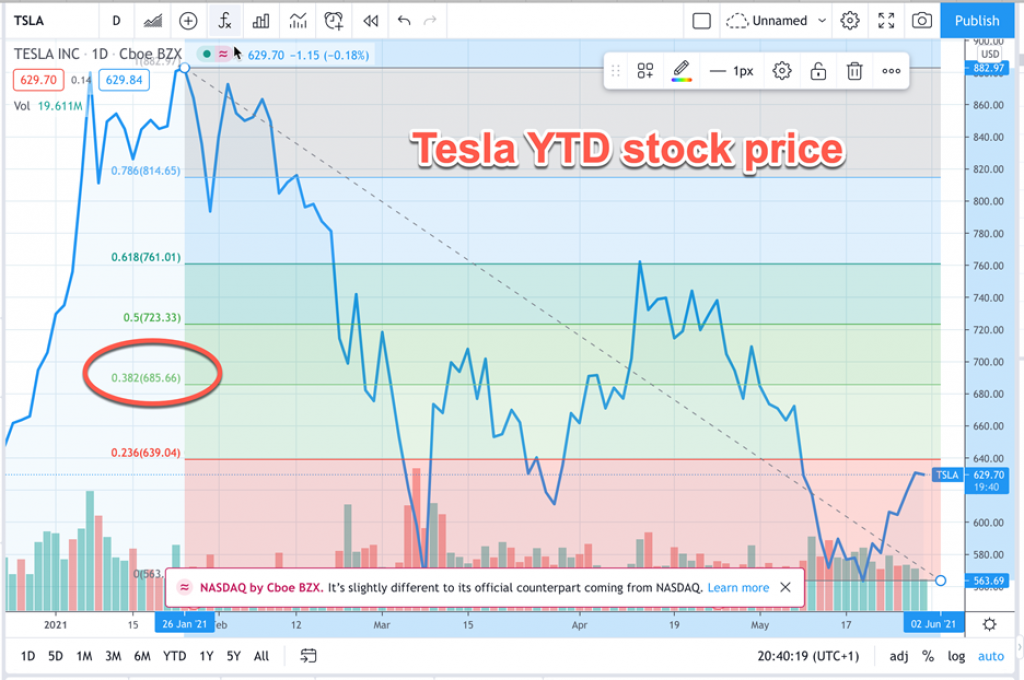 Chart 1: Tesla's room for further upside
Source: Minerva Analysis