Stock of the week: Value picking Reckitt Benckiser and the FTSE 100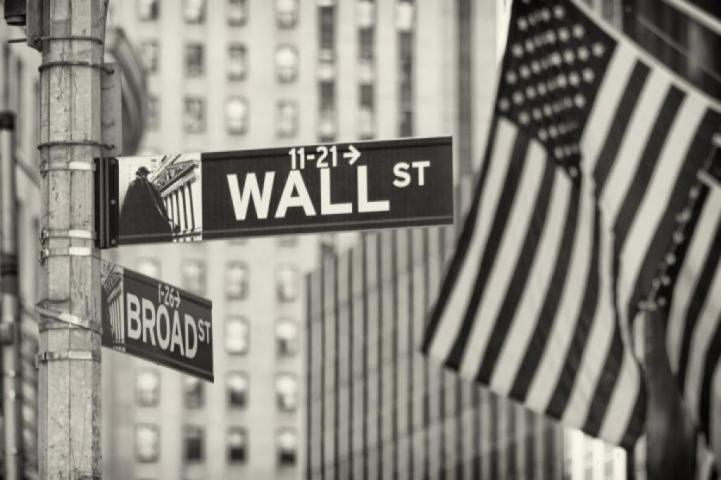 The headlines may have been grabbed by the disappointing US Non-Farm Payrolls report in the US at the end of last week, however, we still don't see a clear relationship between payrolls and stock markets, especially individual stocks, outside of the US. At best we can deduce that the large miss for US job creation last month will lead to longer bond-buying from the Federal Reserve and low interest rates for the foreseeable. This was partly reflected in the US Treasuries market, with 10-year US Treasury yields sinking 2 basis points to 1.29% on Friday, and 2-year yields, which are sensitive to current thinking on Fed policy, remaining steady at 0.2%.
Why the FTSE is back in fashion
Thus, when payrolls aren't giving us much to go on when it comes to trading ideas, it's time to go back to basics and in this case hunting bargains. We think that the FTSE 100 is an interesting market as we go back to school. The index has under-performed its rivals in parts of Europe and in the US, and it has a high proportion of unloved companies. We think this is unfair, and as the dial has not been moved in terms of Fed policy on the back of rising Covid rates in the US and weaker economic data, which is likely to keep US stocks in their tight ranges with expensive equities continuing to edge higher in the coming weeks, we think that the canny investor/ trader will look to the UK for trading opportunities.
Why Reckitt Benckiser is on our watch list
One company that has caught our eye is Reckitt Benckiser Group. This stock rose more than 1.7% on Friday, however, its share price is down more than a fifth in a year even though it has a dividend yield of more than 3% and has an adjusted price to earnings ratio of 14, which is far below the FTSE 100 average. Brexit woes, higher input prices and Covid are weighing on this UK company, however, it has made some interesting changes to its business that it announced in its results two weeks ago. Firstly, it is selling its beleaguered baby formula and infant nutrition business in China. This will strengthen its balance sheet and reduce some of the PR risk to the company. Although its half year earnings disappointed investors and triggered a sharp decline in the share price earlier in August, it is worth pointing out that if the results had excluded the group's China business then revenues would have risen more than 3% in the first 6-months of this year. Added to this, the more than $1.3bn that Reckitt Benckiser will receive from the sale of its China business will be used to pay down debt, which should boost its attractiveness from a balance sheet perspective later this year.
Positive projections spike our interest
Although it is likely to struggle with higher costs linked to rising inflation, Reckitt Benckiser management is predicting that its revenues will continue to grow for the rest of this year. It is expecting the cost of goods sold to increase for the rest of fiscal year 2021, which should protect revenue growth across the business. For example, Reckitt Benckiser is predicting revenue growth of between 3-5% in its nutrition business and between 4-6% for its health business. In the current environment where rising prices are expected to be temporary, the trick is to trade companies that have good pricing power. A company like Reckitt Benckiser who specialises in producing and selling household staples, is thus a good bet in the current environment, and should do well if the market focus turns back to rising inflation, especially in the face of major central banks remaining in expansionary mode. The company is also expecting earnings per share growth in fiscal 2021 of 7-9%, which even if it is a bit optimistic should still whet the appetite of bargain-hunting traders.
Technical indicators also looking good
Thus, while Reckitt Benckiser may have suffered from a sharp decline in its share price and a comedown after performing well during the peak of Covid in 2020, we think this unloved stock is a diamond in the rough. If you don't want to chase the cheap thrills of the growth market, then Reckitt Benckiser could be the stock for you. From a technical perspective it is also looking good, its share price managed to find good support ahead of 5,400, which is the low from mid-March 2020. This is a positive sign, and last week's strong share price performance could provide a long-awaited springboard to future gains.
Chart: