Our best spreads guaranteed
Trading tools you can rely on
Keep up with the latest events, get live news sentiment and market alerts, all via one easy-to-install tool - Market Analyser. Download for your desktop MetaTrader platform: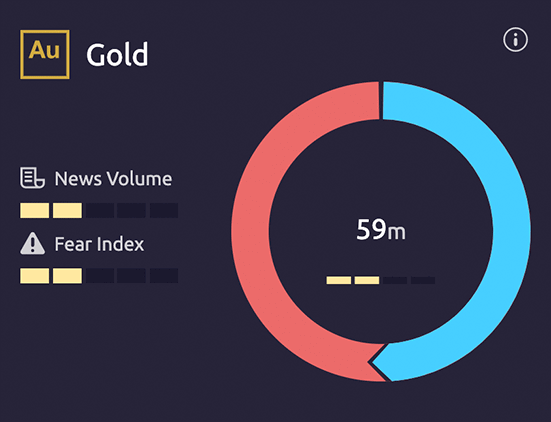 Live sentiment
Take advantage of intuitive indicators that show where the markets are headed at a glance. And say goodbye to the 'bullish or bearish' dilemma – we'll automatically determine market sentiment for you too.
Industry-leading insights
Get real-time market insights and alerts from industry leading newswires, directly on your platform.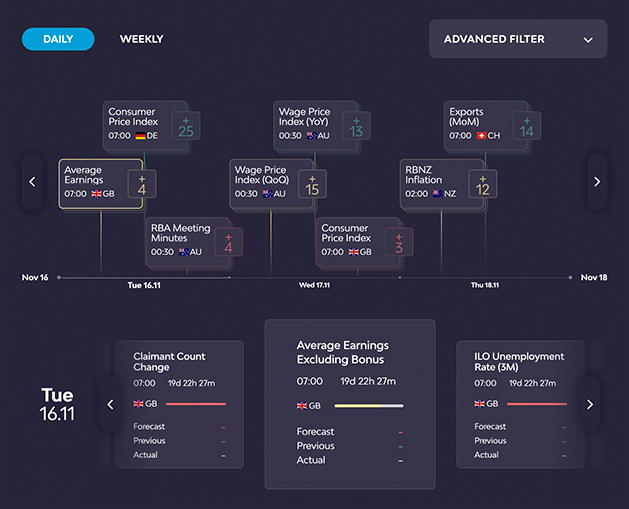 Economic calendar
Not only that but also access the economic calendar as well as confidence indicators in an all in one, easy to use - research tool. Forget switching between interfaces and trying to put puzzles of data together – it's already done
ANALYSIS
What our experts say
European markets have opened up modestly lower on the back of softness seen in Asia overnight. The upbeat mood from the near-record highs hit in US indices on Wednesday has been replaced by fresh… Read more
More analysis