ANALYSIS
What our experts say
Keep up to date with the latest market action with the help of our team of expert analysts. Find insightful commentary on what's driving markets this week, potential trade ideas, and what's expected in company news and announcements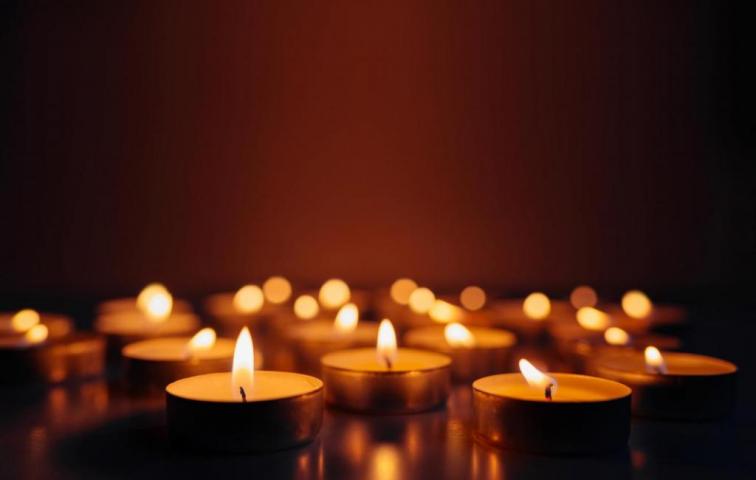 Stock of the week : Trading the surge in Omicron
Anyone looking for a Santa rally at the start of December was sorely disappointed, as volatility…
Read more
Kathleen Brooks
Independent Analyst
Week Ahead: Hot CPI could boost dollar after soft NFP…
The week ahead promises to be eventful thanks to key economic reports from major economies and… Read more
OPEC+ meeting in focus as oil markets look for some support
European markets are in the red this morning with the dollar holding its ground, while US futures… Read more
Jamie Dutta
Independent Analyst
Omicron vs. payrolls: what will dominate sentiment?
Risk sentiment has been inconsistent in recent days as fears about Omicron have ebbed and flowed… Read more
Powell pivot and variant volatility: a potent mix
It's an exceptionally volatile time in markets at the moment with Omicron headlines now battling… Read more
Jamie Dutta
Independent Analyst
Oil tumbles below key long-term support
It's currently a very volatile time in markets with oil prices bearing the brunt of the concerns… Read more
Jamie Dutta
Independent Analyst
Omicron selloff looks overstretched
Last Friday could be designated as 2021's worst day in financial markets. Risk-off sent global… Read more
Hussein Sayed
Chief Market Strategist
Stock of the week: After Friday's sell off, it's time to go…
Stock markets ended last week with an almighty sell-off after markets shuddered at the news that a… Read more
Kathleen Brooks
Independent Analyst
Week Ahead: Will OPEC+ stop oil's drop?
Here are the scheduled economic data releases and corporate events that could move markets in the… Read more
Han Tan
Chief Market Analyst
Stocks and oil tank as Covid makes another appearance, but…
Just when we thought that Covid was behind us and all we had to worry about was the pace of central… Read more
Kathleen Brooks
Independent Analyst