Positive risk mood helped by President Putin
Traders have to learn and read up quickly on all manner of subjects and events that can affect financial markets. Both short and long-term narratives will impact in different ways, so it always pays to be able to decipher quickly what is relevant or not for price action.
The global energy crunch and natural gas prices are the "topic du jour" at the moment and grabbing all the (mainstream) headlines. Natural gas prices rocketed higher yesterday to trade at close to 10 times their level from the start of the year. This prompted a sea of red in stock markets and a strong bid to the dollar.
However, prices reversed when Russia's President Putin hinted that Gazprom may increase supplies to help Europe.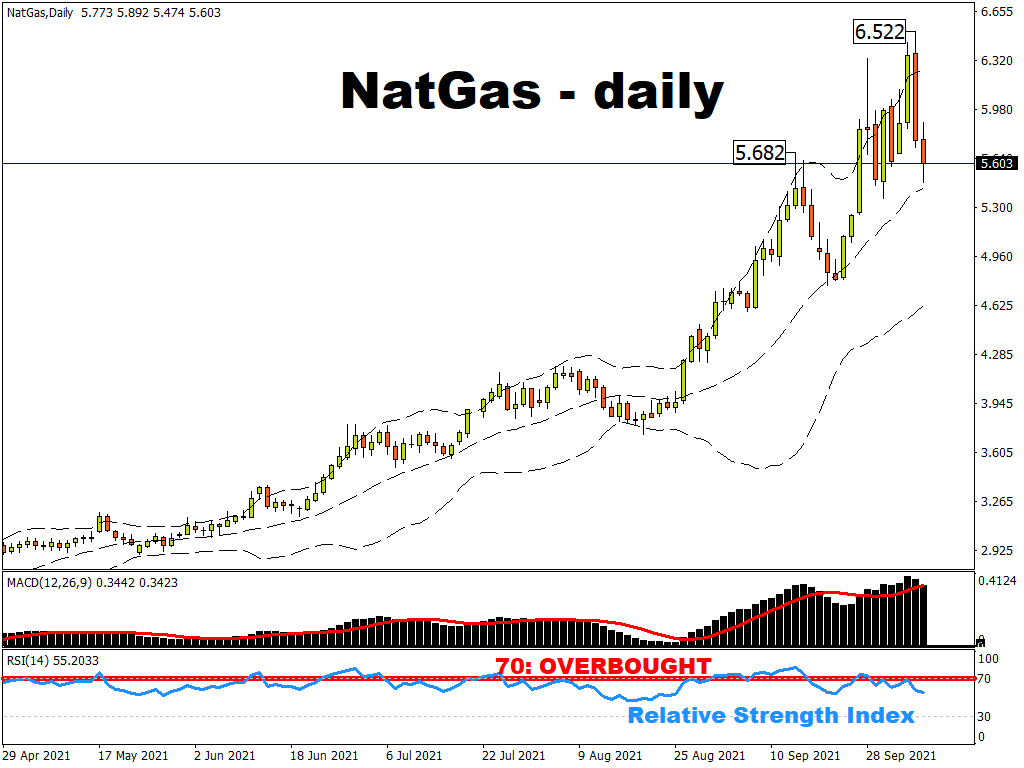 Energy saga ongoing
This morning has seen prices dip further and risk sentiment has improved after the late rally on Wall Street. Interestingly, Asian prices remain elevated with the region competing with Europe for spot LNG shipments. We note that the Asian spot LNG market was earlier trading at an oil equivalent of around $300 per barrel, while Brent is roughly $80 per barrel. It would seem that the incentive for gas to oil switching remains strong.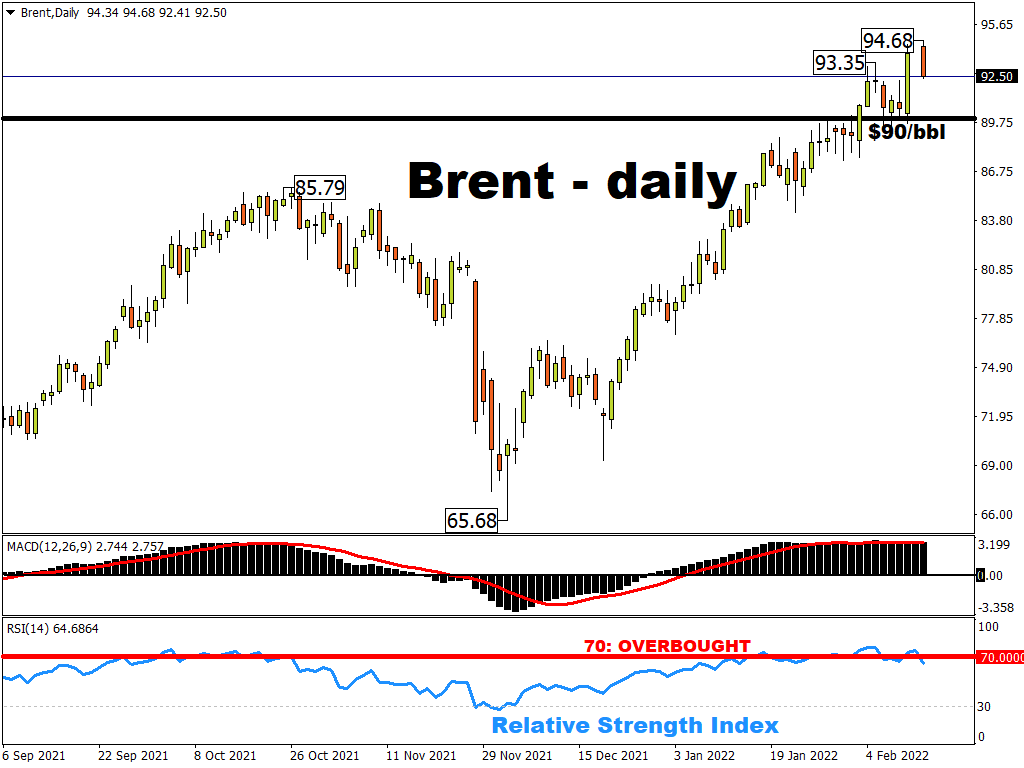 It's tempting to say that when Europe is relying on a smiling President Putin to save the day, then we may not have seen the top in the market. Equally when mainstream headlines are ablaze with natural gas price stories, then perhaps the peak may be in. But the concerns around a long-term fix are real with elevated energy prices a danger to an already fragile European and UK economic recovery.
Fuel price increases in general have caused much of the rise in global inflation. "Transitory" is fast becoming redundant as soaring energy prices keep inflation higher for longer, which further increases the risk that central banks raise interest rates.
FX markets consolidate ahead of NFP
Currencies are relatively quiet this morning with momentum firmly behind US rates and a firmer dollar. The extension to the debt ceiling has helped the risk mood, though another solution will still be needed in a few weeks. Currencies of the big gas exporters like Norway and Russia which have been outperforming recently may start to wilt.
The euro printed a multi-month low at 1.1529 yesterday on the back of the natural gas spike before steadying above the bottom. Stories today that the ECB are considering a new QE program to ease the friction when the emergency PEPP scheme ends in March are a reminder that we may see proper policy divergence if the Fed pulls the trigger on tapering.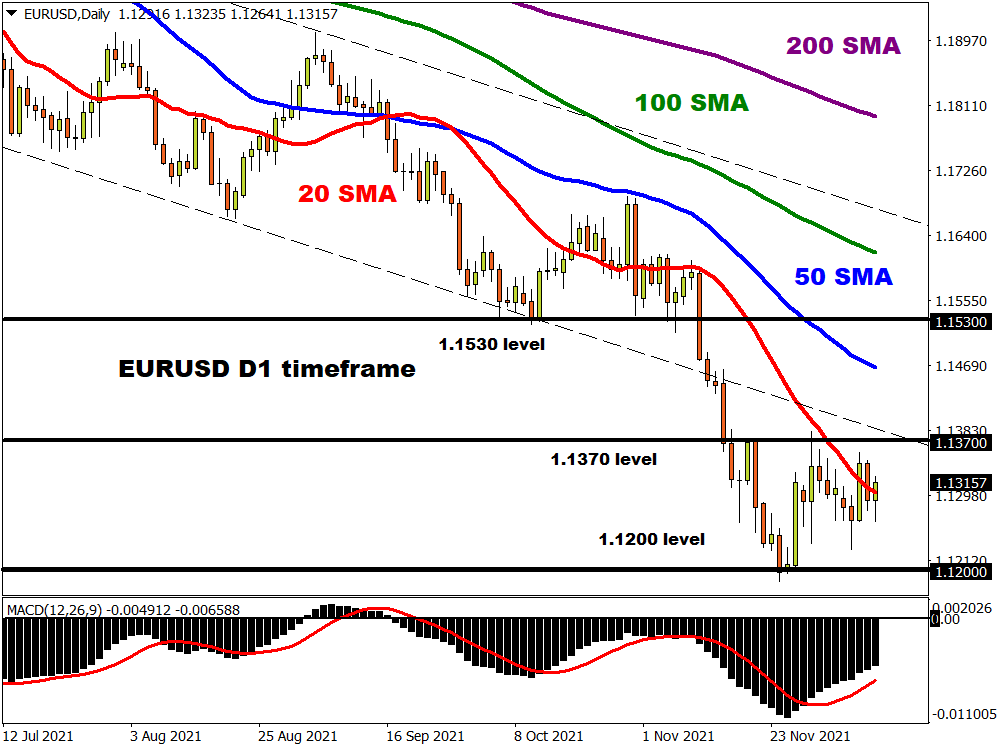 All eyes move to the US jobs report tomorrow which rarely fails to ignite volatility. The consensus 500k increase should pass the Fed taper test and was supported, for what it's worth, by the strong ADP data yesterday.