Learning from experience
Lots of traders spend their early days watching and learning. See what the experts do to get over hurdles and learn how monitoring your performance can help you get closer to investing success.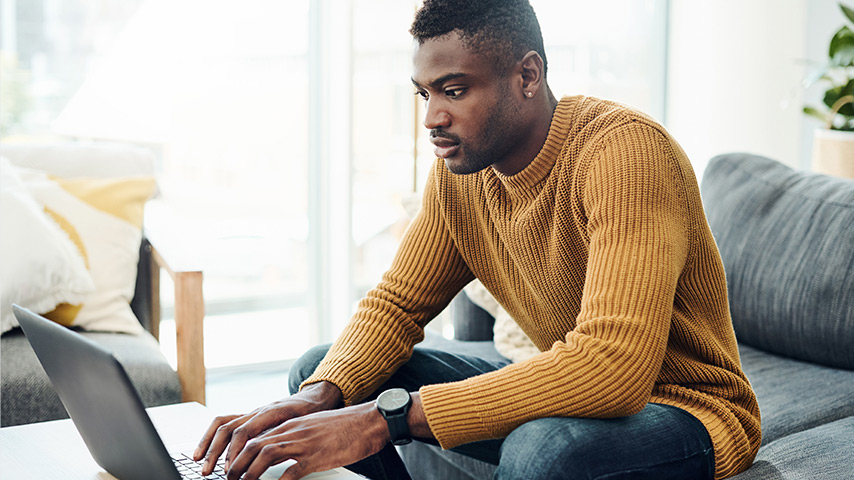 How to find your trading style
There are tens of thousands of financial markets and almost as many ways to trade them.